The Powersource Team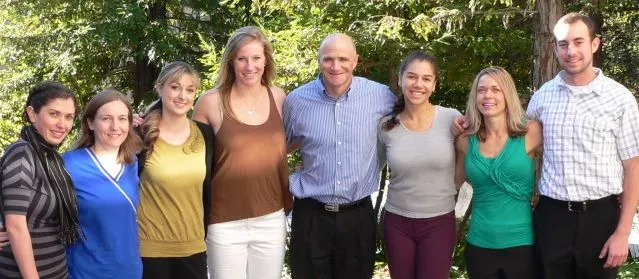 Our San Luis Obispo chiropractic team is both friendly and warm and will do our best to make you feel at home. It has always been a high standard in our practice to love like family. Not only are we focused on our patients' health, we are also concerned about our patient's overall well-being. Our main purpose is to encourage and support you in your health care goals. The people on staff have been selected for our office because of their compassionate nature and desire to serve others.
We have a front desk chiropractic assistant, a billing/receivables assistant and several therapy aids. Our staff trains weekly and regularly attends seminars in their area of expertise. Our staff will be happy to assist you to determine your policy benefits, schedule appointments and encourage you to reach your health care goals. Dr. Dubrul has been practicing on the central coast for over 20 years and uses a comprehensive approach and provides specific, gentle adjustments.
Our Office
Powersource Chiropractic is centrally located in uptown San Luis Obispo near Cal Poly University at 1223 Higuera street. Our office is a comfortable, well-equipped office with a spacious examination room, patient treatment areas, and two massage rooms.