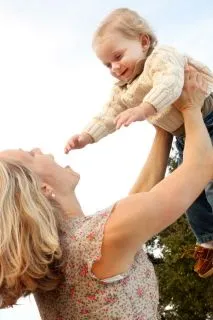 Our Mission
Our mission at Powersource is to empower our patients to take the necessary steps to create wellness in their lives by removing the interferences to their body's own healing power source. Since our bodies have an inborn ability to heal, regulate and adapt, we have the potential to restore wellness within our lives given that the interference is removed.
At Powersource, we help you identify your starting point in all the aspects that we have found are important to wellness. For instance, do you eat well? Do you rest well and think well? How well are you moving both on an exercise level and a flexibility level? By answering the questions above and taking some objective measurements, we provide you with your starting point on the Path of Wellness. No matter where you begin, your Path of Wellness is unique to you, and understanding it will help you on your journey towards expressing life more fully.
Our approach with this mission statement will truly empower people to change their lifestyle in such a way that they can add years to their lives and life to their years. We teach people to make the necessary changes in order to create health for both the individual and their families in a way that is easy and long-lasting. This approach allows people to be healthy like they were designed to be.
You'll notice our mission statement reads, "The Path of Wellness" and not "The Path to Wellness." Dr. Dubrul explains that this distinction is important because the "Path of Wellness" is not a destination, but a process. And you can always be a little better off than the path you are currently on.
Isn't it time you express your life more fully? To learn more about how we can empower you on the path of wellness, contact us at 805-781-9155 for a complimentary consultation.